Hello! I'm a UX designer + strategist in San Francisco
Diving in to complexity
The world has no shortage of interesting and complex challenges to solve. I aim to pick important ones, roll up my sleeves, and dive in: learning, aligning, and co-creating products and experiences that everyone can get behind.
An adaptable approach
I've designed services and products on four continents, and across a multitude of industries including mobility, healthcare, financial services, education, and philanthropy.
I'm also comfortable working end-to-end: from research insights to detailed wireframes to shipped products. That said, these are my sweet spots…
MAKING SENSE OF COMPLEXITY
I have a knack for taking a deep dive into complex and messy systems, and developing frameworks to better understand them.
Facilitating alignment
By listening to and working closely with various stakeholders, I can help uncover solutions that align diverse needs.
zooming in and zooming out
I keep the big picture in mind, while considering the details and edge cases, and continually strive for strategic simplicity.
Building things together
Working alongside developers and using evidence to drive iteration, I'm experienced in bringing ideas to reality.
Designing for good
I currently work at a design studio focused on social impact and behavior change. Most recently, I've designed digital solutions to complex and systemic challenges such as simplifying government bureaucracy and closing the educational achievement gap.
CASE STUDY
Simplifying the Section 8 housing experience.
santa clara housing authority | tenant app
the challenge
For people receiving housing subsidies, there are many bureaucratic hurdles and opaque processes to navigate. Our goal was to create a new digital tool to help people easily and securely submit information, communicate with case workers, and gain real-time visibility into processes. This new tool needed to integrate into existing systems and workflows, as well as accommodate the needs of a vulnerable population.
my role
Design Lead: system and ux design
Project status
Launched in 2019
More on this project coming soon…
Snapshots of other work...
Ux / service design / strategy
Easing access to health coverage, even in times of crisis
San Francisco Health Network. Service design
Aligning on new ways for philanthropy to tackle economic inequity
Northern California Grantmakers. Systems + strategy
Structuring a mobility ecosystem around customer values
Automobile manufacturer. Research + strategy
Engaging a new generation of volunteers
GlideSF. Service design + strategy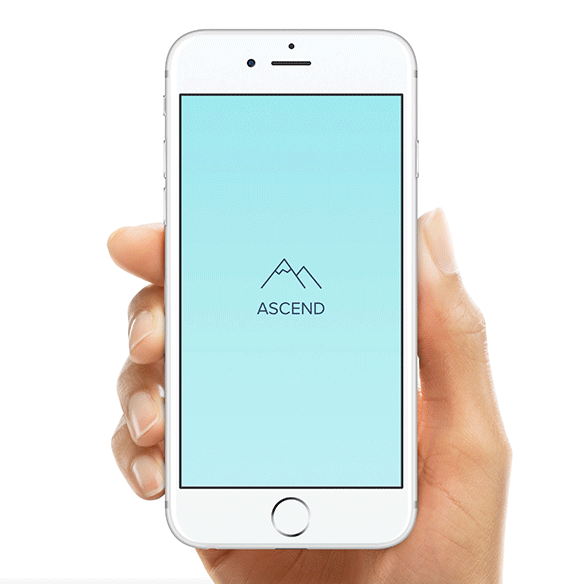 Encouraging investment by connecting present action to future potential
Graduate work. Design + Framer prototyping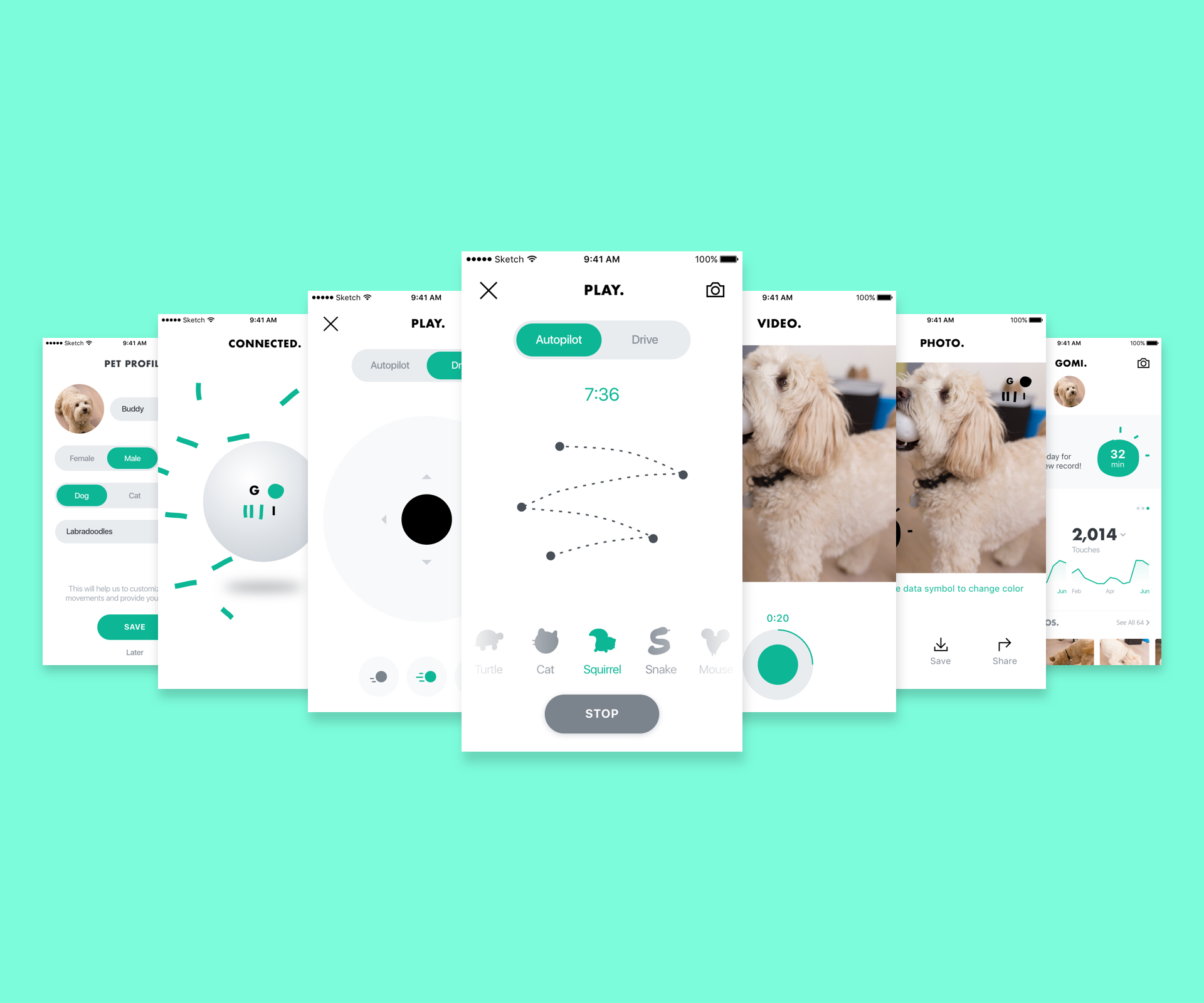 Enabling play, even when the pet owner is away
Connecting consumers with people and stories behind products
Maker. Community + product
Imagining a truly integrated Hyperloop transportation system
Graduate work. Experience design + prototyping
want to know more?
Let's chat!